The text message arrived Dec. 22, 2021, inviting me to speak at the annual Isabella and the Prince celebration in Natchez, Miss. I had been recommended by my friend, Dr. Artemus Gaye, a descendant of the prince who was being commemorated.

I was elated, for several reasons. First, several of my favorite blues and jazz musicians hail from the Delta region, including Cassandra Wilson and John Lee Hooker. Then there's Olu Dara, the father of rap artist Nas, who's hometown is Natchez.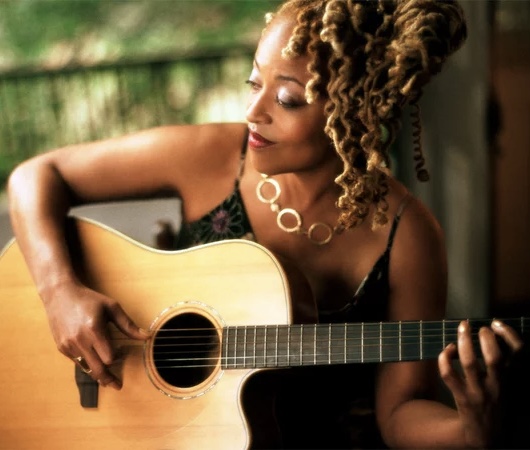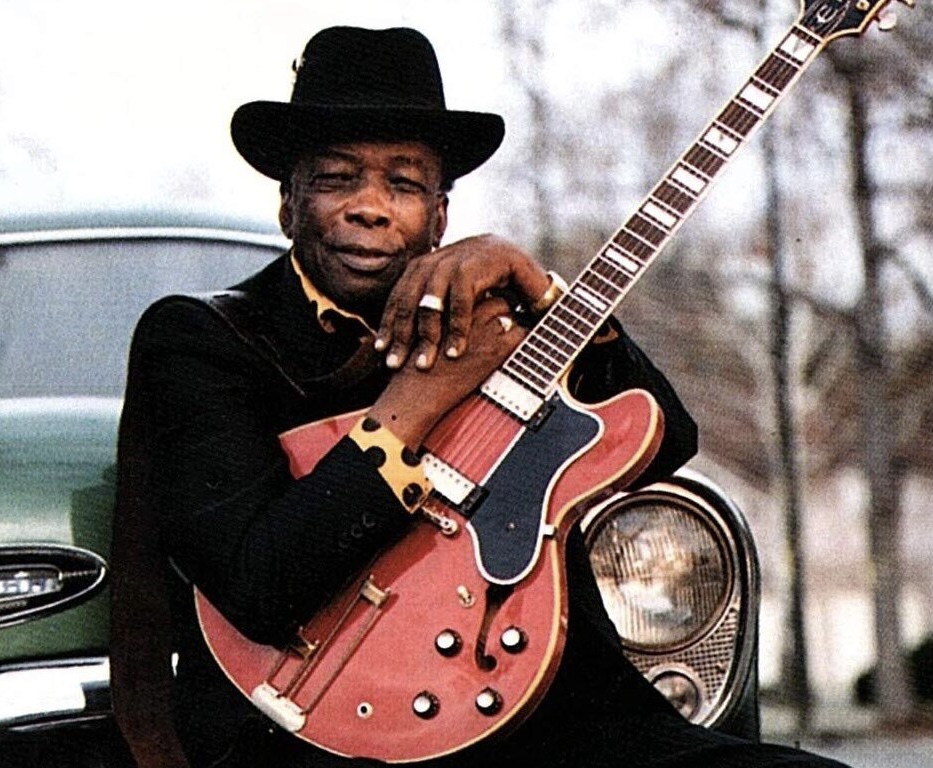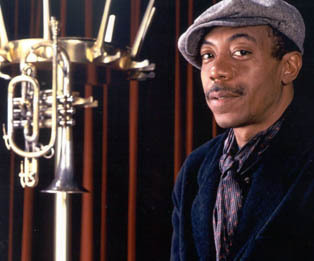 More important was the invitation to speak about a remarkable man. Abdul Rahman Ibrahima ibn Sori was a Fula prince captured at the height of the trans-Atlantic slave trade and transported to Mississippi plantation.

Abdul Rahman's life is the subject of an autobiography and film entitled Prince Among Slaves. The commemorative event was held at the Natchez Museum of African American History and Culture, Feb 4, 2022.

Ibrahima spent forty years of his life as a field hand and foreman of the Natchez plantation of Colonel Thomas Foster, where he met and married Isabella. His fate took a dramatic turn one day at a market. There he met Dr. Coates Cox, who had been aided during his travels in Africa by Ibrahima and his father.

Foster spurned an offer by Dr. Cox to purchase Ibrahima's freedom. That led to a campaign to liberate Ibrahima by Andrew Marschalk, a local newspaper publisher.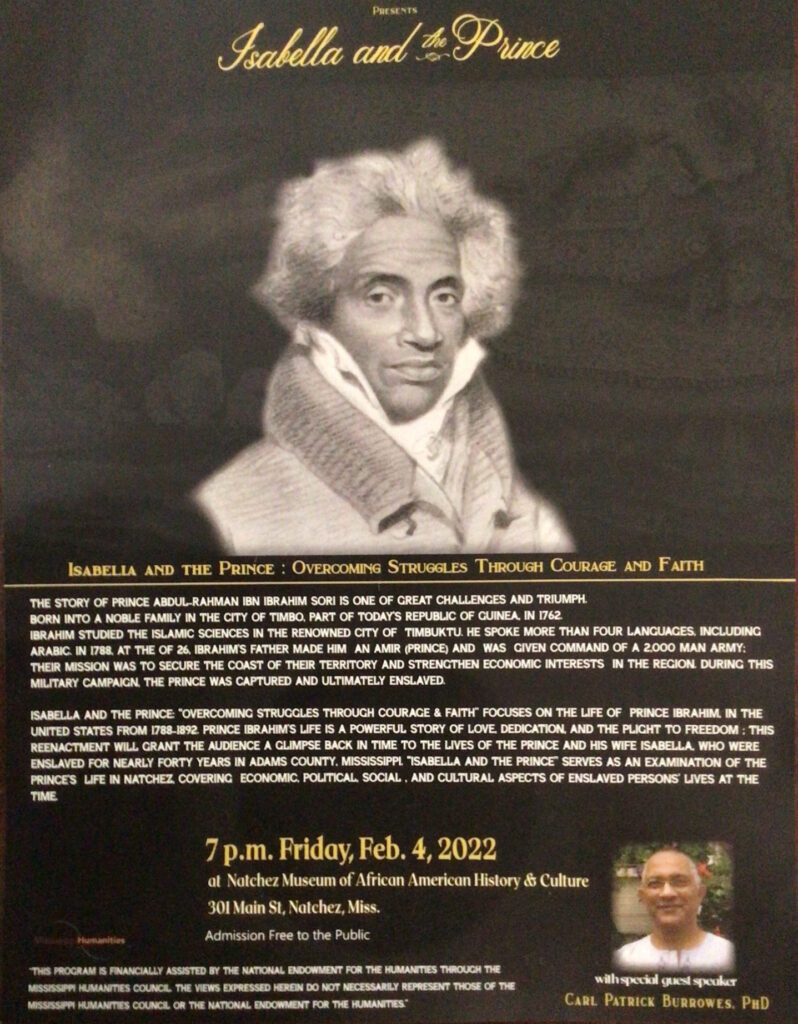 In 1826, a letter written in Arabic by Ibrahima to his family until it reached the U. S. Consulate in Morocco, the only African nation that had diplomatic relations with the U. S. At the request of the Sultan of Morocco, U. S. Secretary of State Henry Clay arranged Ibrahima's release in 1829.

After a fundraising tour through northern states, Ibrahima and his family went to Liberia. But, on July 6, 1826, shortly after his arrival he died at the age of sixty-seven.